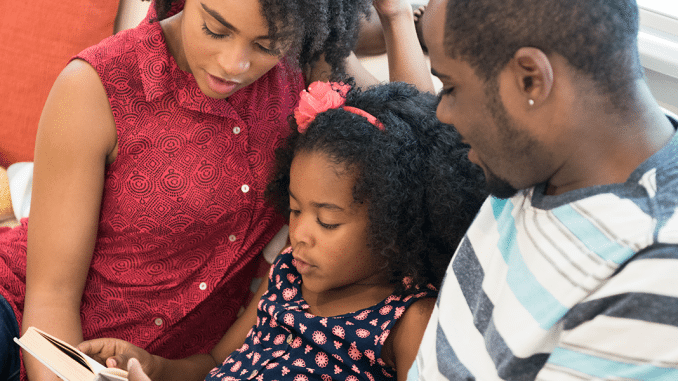 In announcing a budget plan that included more money for Pennsylvania schools, Gov. Tom Wolf this week trumpeted the growth in state education spending during his tenure.
"The first thing I did when I got to Harrisburg was to draw a line in the sand on education," Wolf told lawmakers during Tuesday's budget address, as he declared that investments in schools were paying off.
But the tide of expenses continues to wash over that line, school officials say.
"Districts are still pretty much just treading water," said Mark DiRocco, executive director of the Pennsylvania Association of School Administrators, citing increasing costs for pensions, special education, and charter-school payments.
If Wolf's plan for next year is enacted, it will increase the state's main pot of money for schools to nearly $6.1 billion, an increase of just under 10 percent since he took office in 2015…
Read the full article here: