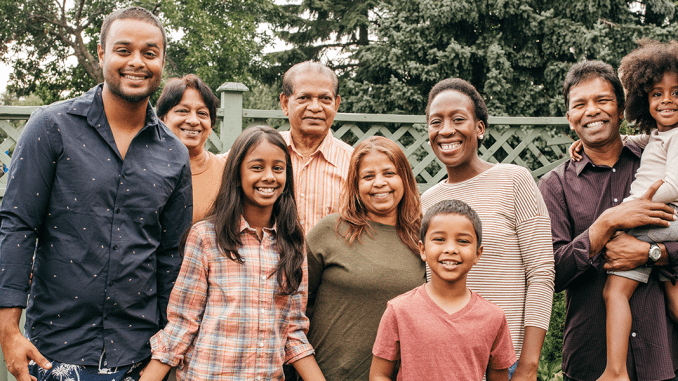 Education Week — Last year at this time then-U.S. Secretary of Education John B. King Jr. was on a back-to-school bus tour through a swath of the South, touring school districts hit by a hurricane, and dropping by a charter high school in New Orleans to talk to students about a recent turnaround effort.
Now he's the president and CEO of the Education Trust, which looks out for poor and minority children. And he's got a new side gig, teaching an education policy class at the University of Maryland.
I caught up with King at his offices in Washington and talked to him about some of the changes in Washington over the past year and where he sees things heading…
Read the full article here. May require an Education Week subscription.