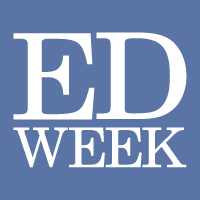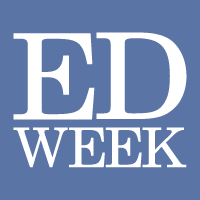 Happy Monday! And welcome to the next edition of "Answering Your ESSA Questions." Our next question comes Nick Scott, who works for an Arizona-based company that manufactures LED crossing guard signs for school districts. Scott wants to know, essentially, if districts can use their Every Student Succeeds Act dollars to purchase crossing guard signs. Scott noted that his company has evidence it can point to that these signs really work. (ESSA is all about evidence-based practices.)
The short answer: Most likely, yes.
The longer answer: If districts want to purchase these crossing guard signs, their best bet is using money from the Student Support and Academic Enrichment Grants, aka Title IV Part A of ESSA. That's one of the much closely watched K-12 federal programs these days, in part because the money can be used for almost anything under the sun, from drama classes to counseling services.

And the program just got a whopping $700 million boost in the most recent spending bill, bringing its funding to $1.1 billion for fiscal 2018.
Broadly, Title IV dollars are supposed to be geared to improving student health and safety, making students more well-rounded, or bolstering the use of technology in learning. Crossing guard signs could fit under that safety umbrella…
Read the full article here: May require an Education Week subscription.