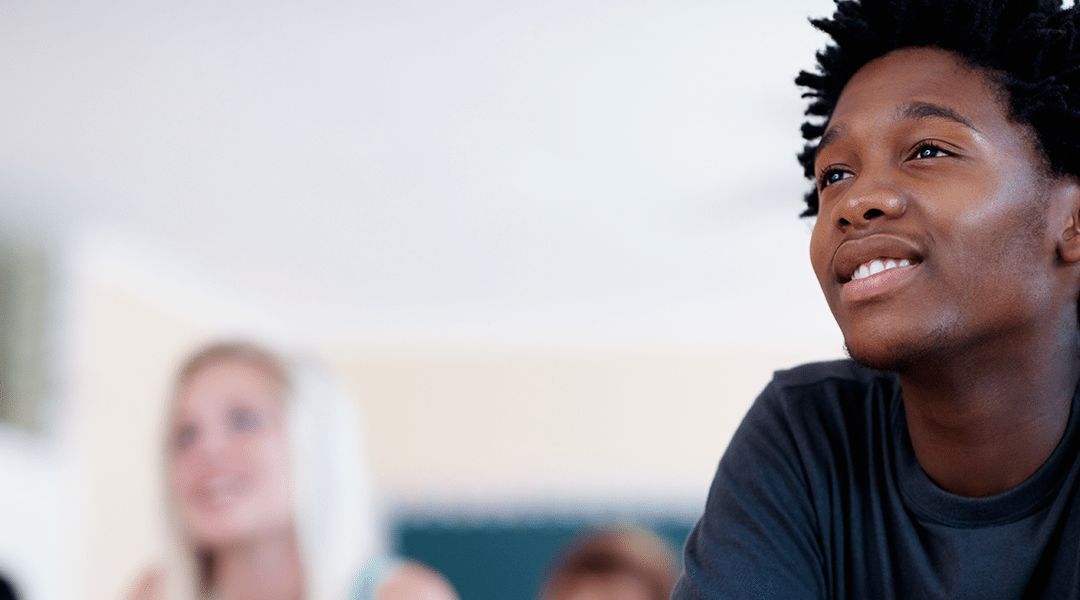 CHARLESTON, W.Va. — The West Virginia Board of Education (WVBE) has been taking steps to ensure a smooth transition for counties since HB2711 dissolves the Regional Education Service Agencies (RESA) on June 30, 2018. RESAs will remain under the control of the West Virginia Board of Education (WVBE) until the time of their closure or until an Educational Service Cooperative (ESC) is formed.
In order to replace the services provided by the RESAs, counties may form and control ESCs. The change provides local control to county superintendents and boards of education to choose to create cooperatives within their region. The decision to create a cooperative to provide services lies solely with the county boards of education.
To ensure the success of the RESA transition included within HB2711, Governor Jim Justice requested the WVBE create a committee to oversee the transition of RESAs to ESCs. The WVBE created a RESA Transition Committee to ensure the necessary support needed by the counties to become cooperatives. The committee, which meets regularly, is made up of state and county education personnel and is actively addressing the concerns of counties to ease the transition process. David Perry, Vice President of the WVBE, was selected to chair the committee due to his past experience and knowledge in school administration and his awareness of RESA services.
The WVBE has worked to ensure there will be no interruption of services during the transition. Various services have been historically coordinated through RESAs and the WVBE RESA transition committee is working to identify how those services will continue to be provided. Those services range from school bus driver training, technology support, teacher alternative certification, adult basic education and public service training. Once formed, ESCs will retain the same cooperative buying authority utilized by RESAs.
"Throughout the transition, we have listened to the concerns of our counties and have brought together the best resources available to ensure supports are in place to assist with the formation of Educational Service Cooperatives," Perry said. "ESCs will give counties full local control of the programs administered by the ESCs and allow them to create a cooperative that is tailor-made for their needs."
The next meeting of the RESA Transition Committee is scheduled for October 11, 2017. At the meeting, the committee will be presented with ESC templates that will be developed and presented by the West Virginia School Board Association.