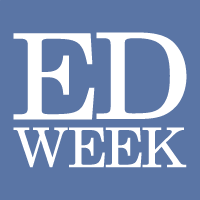 Louisiana is the first state to get the all clear from the U.S. Department of Education to participate in the Every Student Succeeds Act's "Innovative Assessment" pilot.
So what exactly is the Innovative Assessment pilot? ESSA allows up to seven states to try out new kinds of tests in a handful of districts before taking them statewide. New Hampshire got the ball rolling for this back in 2015, under the previous version of the law, the No Child Left Behind Act, when it got the green light to try out performance-based exams in a handful of districts.
Louisiana is seeking to combine tests for two related subjects: English and social studies. The tests will include passages from books students have actually been exposed to in class, rather than brand-new material.
Click here to subscribe, may require ED Week subscription