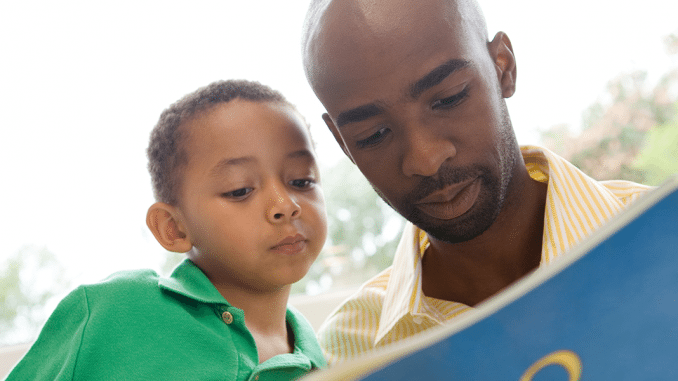 New Hampshire Public Radio interview with Phillip Atiba Goff, PhD, co-founder and president of the Center for Policing Equity, and an expert in contemporary forms of racial bias and discrimination, as well as the intersections of race and gender.
Originally published on March 10, 2018 6:47 pm
Copyright 2018 NPR. To see more, visit http://www.npr.org/.