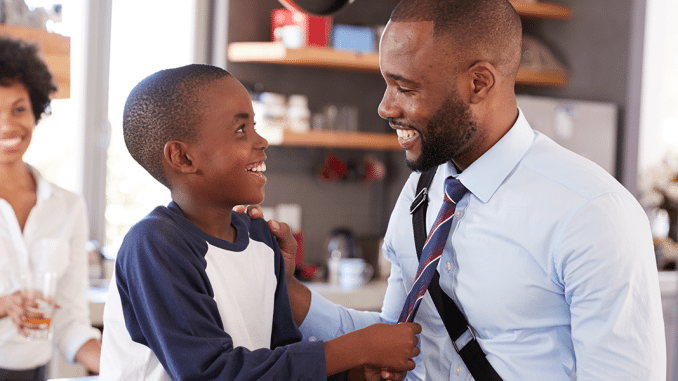 WASHINGTON — One year after U.S. Education Secretary Betsy DeVos was sworn in, teachers' groups delivered "report cards" to her place of employment, grading the secretary on her performance protecting students' civil rights, ensuring educational equity and providing funding for students of color and low-income students.
Predictably, the teachers did not grade on a curve.
The groups, which have largely been adversarial during DeVos' tenure, gave her all Fs. They also delivered what they said were 80,000 individual teachers' evaluations of DeVos, along with comments about what she'd see if she visited their classrooms.
American Federation of Teachers President Randi Weingarten, who addressed a small group of activists gathered in the cold outside the U.S. Education Department on Thursday, said 90% of the teachers "frankly gave Betsy DeVos a failing grade."
DeVos' spokeswoman, Liz Hill, said the department is happy to get feedback, but added, "It's unfortunate that instead of working to have productive dialogue, the union decided it was important to pull teachers out of the classroom for a two-hour political publicity stunt — for which they shot their own footage to send to media outlets."
For her part, DeVos marked her first year on the job this week saying her proudest accomplishments were shrinking the role of the department and rolling back Obama-era regulations and guidance on several issues.
 Read the full article here: