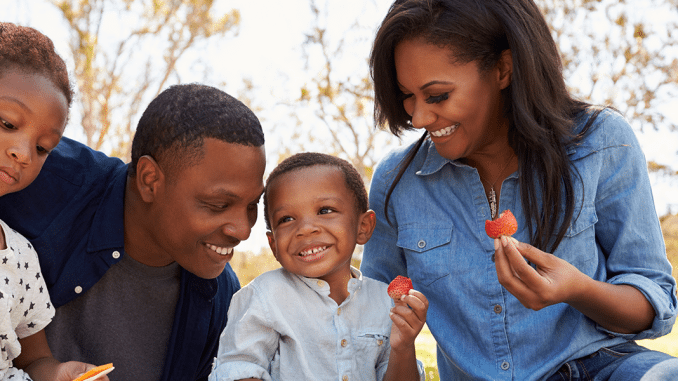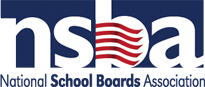 Earlier this year, I spoke to just such a principal: Nancy Chave, who helped found the innovative Anoka-Hennepin Technical High School, just north of Minneapolis.
This educator's dedication to students was obvious during my visit to her school. Yet, just as impressive, was the sense of commitment that I saw when meeting with the school board chair, superintendent, assistant superintendent, and teachers who were on campus.
It was a very uplifting experience—and solid evidence that public education remains one of the great success stories of American life.
Technical High School, as it's sometimes called, is a last-stop hope for older students, ages 18 to 21, who—for one reason or another—are tantalizingly close to earning their high school diploma but need a little help to ultimately earn their degree.
It is the community's way of giving struggling kids a second chance at success in school—and in their future adulthood.
This isn't a traditional school. There is no bustling crowd of students filling the hallway between class bells. Fact is, there are only 150 to 200 students enrolled at any given time, and personalized learning and individual schedules are the norm.
Yet the most exciting aspect of this school is the sense of purpose and caring that exists. Students—who stumbled academically due to an unexpected pregnancy, troubles at home, or were simply a poor fit for a traditional education program—are taking seriously their last chance at earning a diploma.
They're committed to learning—and they credit much of their success to the commitment of the educators working with them.
"The teachers are the number one thing," notes one former dropout who is looking to pursue a criminal justice career. "When I came here, [the teachers] were really welcoming … and really pushing me."
That's uplifting to hear. But what truly impressed me were the adults. They care. You can hear their passion and devotion when they talk about their school—and their students.
"We can collaborate on student needs and, really, we get on the same page and do what's best for students," says social studies teacher Michael Doyle. "Everybody here really cares about the students."
That commitment also is echoed by the school board chair, Tom Heidemann, who readily explains the district leadership's motivation in starting this innovative school program.
"We were doing well with our top 50 percent of our kids in being college ready," he says. "But we noticed that there was another 50 percent that we weren't being as successful with. And so, we had to look at what would it take to really get these kids engaged … that's where we started looking at what other programs can we offer."
In these cynical times, it's not hard to find critics willing to disparage public education. But, fact is, most of our nation's public schools are quite successful. They're educating kids. They're meeting kids where they are academically—and getting them where they need to be.
The Anoka-Hennepin Technical School is an exemplary example of that everyday success.
Read about Technical School and other innovative programs at ASBJ's special multimedia feature.