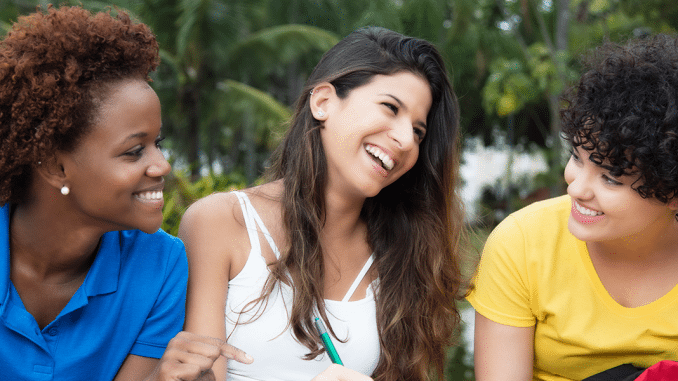 By Ken Coleman, Special to the Michigan Chronicle
Nikolai Vitti's voice trembles a bit when he talks about his maternal grandfather, Richard J. Past.
The man toiled tirelessly at Ford Motor Company's Rouge Plant and passed away three years ago at age 84.
"After he retired," Vitti recalls. "He had a lot of time with me. He was instrumental in taking me to my sports practices. I wouldn't be the person that I am without him."
Vitti, superintendent of the Duval County Public Schools in Jacksonville, Florida, was appointed to lead Michigan's largest school district in April. He began work as a consultant earlier this month and takes the reigns officially on July 1. His starting salary is $295,000; his contract is five years.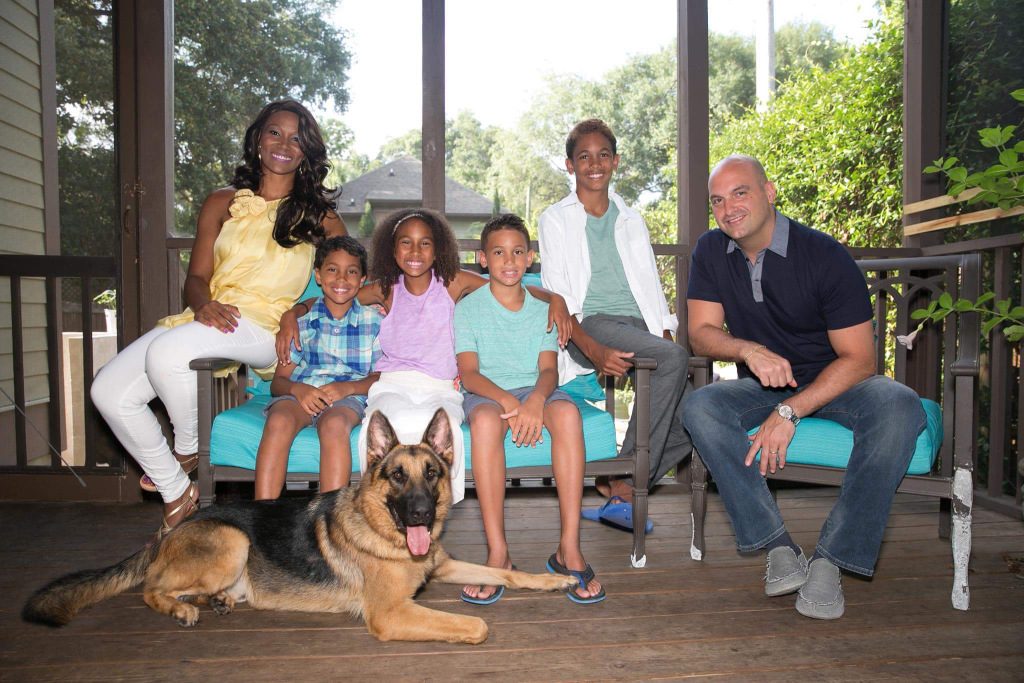 The Dearborn Heights native comes to a school district that had 300,000 enrolled students in 1967 but now has fewer than 50,000 children.  What's more, Detroit Public Schools Community District has struggled with financial challenges and has been under state control for 15 of the 18 years.
But Vitti maintains that he's up the job.  At 40, he is among the youngest Detroit district superintendents ever. Only Arthur Jefferson, the district's first black schools chief, was younger.  Jefferson was 37 when he was appointed to the post in 1975.
GROWING UP IN DEARBORN HEIGHTS
Vitti grew up during the 1980's and early '90s. His father left the home when he was young so high school athletics, basketball and football at Dearborn Divine Child, provided roles models as coaches. Sports gave him the opportunity to fire up jump shots in Calihan Hall and go after the pigskin in the 80,000-seat Pontiac Silverdome. Equally important, he learned discipline as a team captain and it helped to prepare him for college and a public schools administration career.
"I think that I'm a strong leader because of those experiences," he declares.
Although he struggled with dyslexia, Vitti studied at Wake Forest University in North Carolina and later earned the prestigious Presidential Scholarship graduate degrees in education at Harvard University.
Metro Detroit is one of the nation's most racially segregated areas in the nation and Dearborn Heights, a white and tony working-class and middle class town, is 90 percent white. Racial segregation and hostile policies toward black and browns come to mind when one thinks about western Wayne County communities like his hometown.  However, Vitti, a son of immigrants who grew up a stone's throw from ethnically diverse Inkster, points out that his experiences in his uncle's pizzeria and in sports was enlightening.
"My view of the world was very different than the average Anglo-Saxon American growing in metro Detroit," he points out.  "I was exposed to (ethic and racial) diversity at a young age."
Moreover, Vitti is candid and philosophical when discussing race. He doesn't mind questions about his marriage to Rachel, who happens to be black and hails from the Philadelphia, Pennsylvania area.
"We should be proud of our identity," Vitti states. "Far too often, whites try to erase race, which is linked to an identity. Idealistically, I look forward to a world where we recognize each other based on race because that's linked to a history and a culture, experiences and values."
The Vittis have been married for 16 years and have four children.
"I'M ABOUT THE WORK"
After college, Vitti worked in New York City, North Carolina, Miami and Jacksonville but not in metro Detroit. So what's on his list of immediate to dos?
"When you talk about entry," he says. "It's about engaging internal and external stakeholders."
Further, Vitti wants to "have an authentic dialogue" with area elected officials, which includes school board members, city, county and Detroit legislative leaders; as well as the foundation and clergy communities and school union leadership.
"At the heart and core of this is engaging teachers," he states. "If you ask me, 'Who do you really want to get to?' it is teachers, principals, district staff, parents and students."
What's intriguing about Vitti's approach to K-12 education?
"I'm adamant about focusing on what I call The Whole Child," he states. "At the core, schools should be about reading, math, science, writing and social studies but we just can't do academic work in our schools. It has to be broader than that."
Vitti suggests a greater need for arts, music, foreign language and athletics. Several years ago, for example, he freed up about $20 million so that all Duval County elementary schools had music and art teachers.
In his public interview with the Detroit Board of Education several weeks ago, Vitti declared that wanted to put charters schools out of business. He believes that when traditional schools are doing their job well, there are better equipped than charter schools, which are also public schools.
"I believe that when traditional public schools and traditional education gets it right, they get it right better than any other form of education," he says.
"I believe that when you look at traditional public schools, we have a better pool of teachers and principals," he states further. "And we have a better bench than charters do. I also believe that, at its truest form, traditional public schools are closer to the community because there is a higher level of accountability. You have an elected local board."
Vitti started work as a consultant this month and is prepared to enter contract talks with DPSCD unions, if necessary. "It's part of the job," he points out.  The Detroit Federation of Teachers executive board earlier this month rejected a tentative agreement with school district administrators.
He believes that through partnerships, internships and playing an active role in helping to move favorable public policy in Lansing  and Washington, D.C. small business play a greater role in urban public school education in general and DPSCD in particular.
"Without a strong traditional public school education system and I mean traditional public education system," Vitti states. "we're not going to develop students who are employable with the right skills for the future and the now."
So what's the best thing about coming home to metro Detroit?
Vitti states:
"The peace and opportunity that comes with serving the city I love and people who share many of my life experiences at one of the most important and defining moments in the city's history."