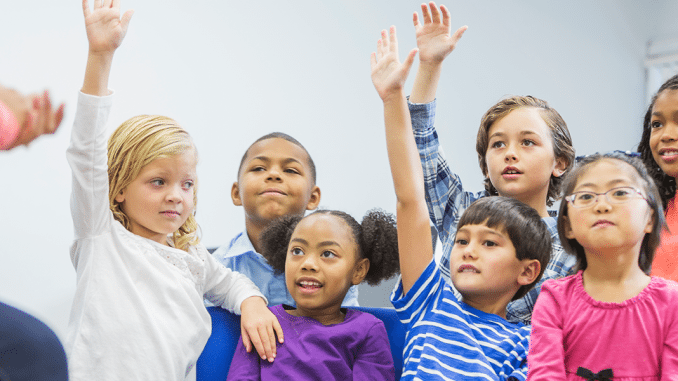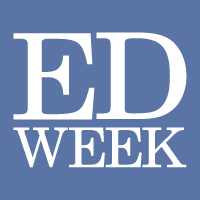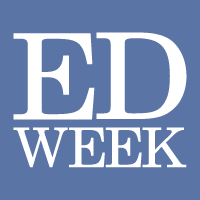 By Stephanie Hirsh
As most readers know, I live in Texas. My elected representatives are quite conservative on issues related to federal involvement in education.
Their point of view is grounded in the U.S. Constitution, which places control over education firmly in the hands of states. It also finds expression in the bipartisan Every Student Succeeds Act (ESSA), which reversed what many saw as the No Child Left Behind Act's efforts to assert federal control over everything in K-12 education, from school accountability measures to definitions of highly qualified teachers.
However, elected representatives on both sides of the aisle recognize that the federal government can and should help improve K-12 education by providing funding to ensure that all students receive an appropriate education.
Title IIA, a program that supports educator recruitment, training, mentoring, and induction via poverty-weighted formula grants, represents one serious effort by the federal government to ensure that every student has access to well-trained teachers every day. All of us at Learning Forward believe that Title IIA's annual investment in teachers is vital, and we are working hard to make sure that Congress and the Administration understand this program's value and support funding it adequately. From my perspective, proposals to deeply cut or eliminate Title IIA, which Congress is currently mulling, would be devastating.
Read the full article here: May require an Education Week subscription.